Are you getting the best out of your people, your teams and yourself?
Would you like to?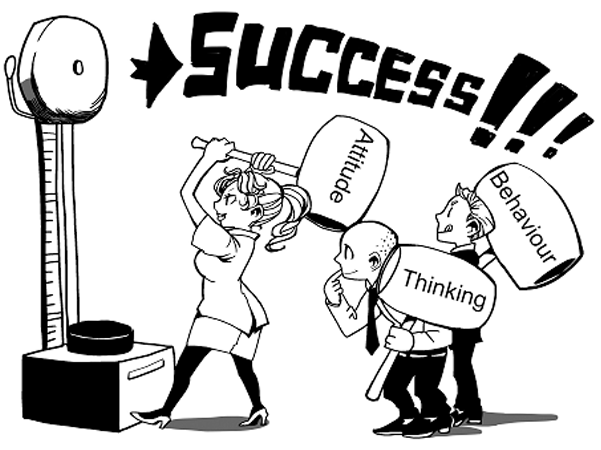 We are leadership development specialists, and that means we develop the people, the teams and the leaders in organisations.
We help leaders to be more self aware and to get more out of themselves. Then we help leaders get the most out of the teams they work with.

The most effective leaders get their teams to develop and maximise results.