How do you measure up?
Effective leaders learn from experience - do you?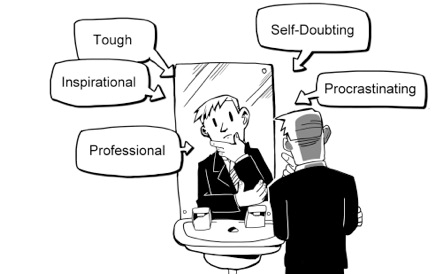 We use a unique combination of relevant experiences, the latest research linking neuroscience, social / organisational psychology and leadership, the practical application of the theory and experiental activities.

The most effective leaders get the best out of themselves.