What kind of Leader are you?
What kind of leader do you want to be?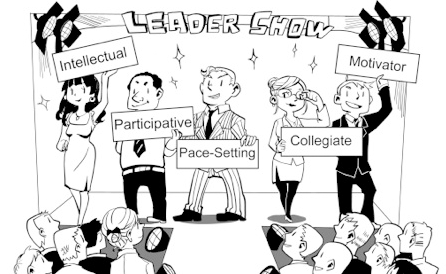 We focus on measuring the effectiveness of leaders, their teams and their people and on making them all more effective.

We are leaders in measuring leadership using evidence‐based and neuroscience principles.

The most effective leaders get the best out of their people.